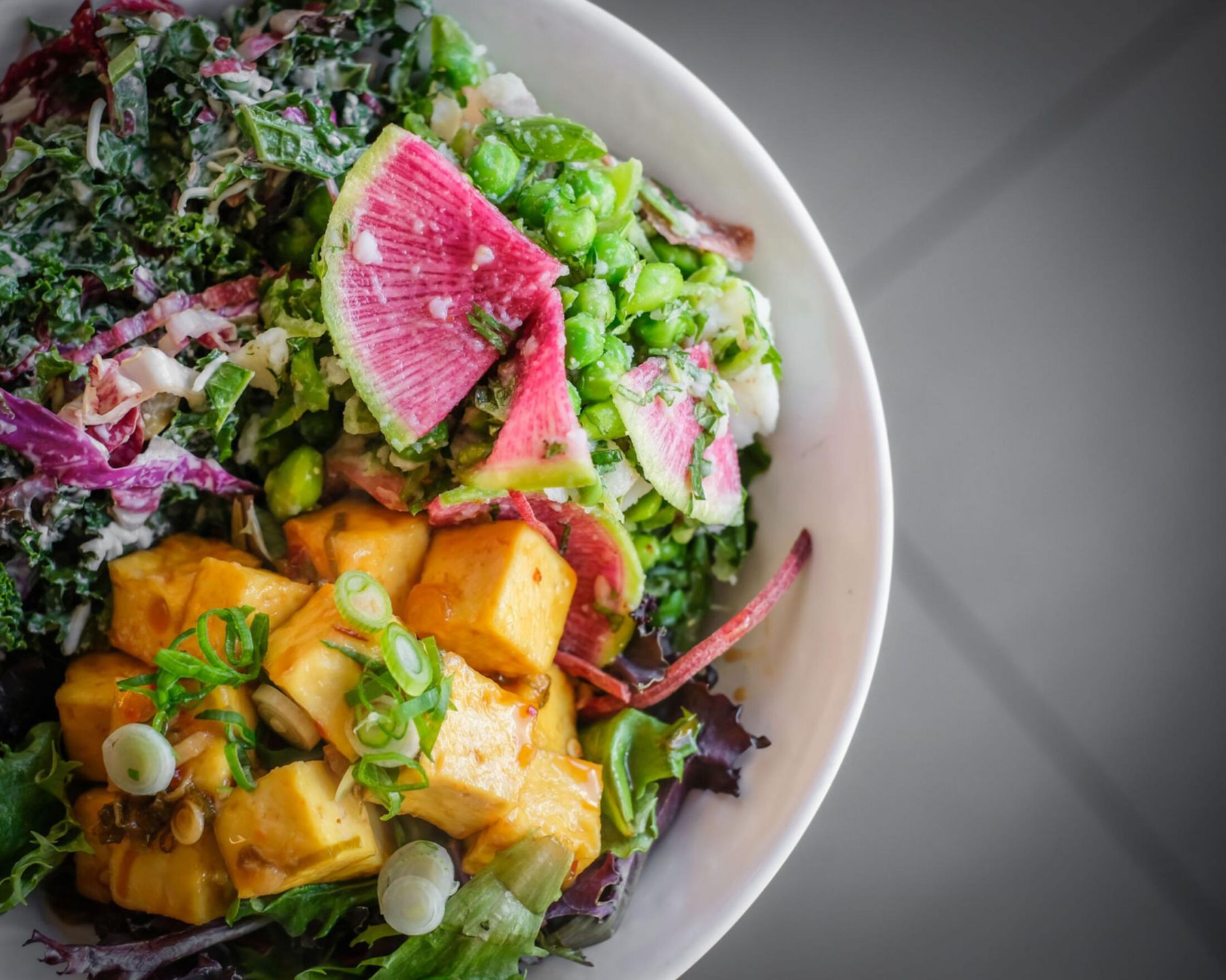 Introducing Tractor Digital
A Grab & Go Kitchen
No lines, no tables, no waiting. Get a healthy lunch fast from our new Tractor Digital kitchen. Order and pay online, choose a pick-up time and grab & go eat!
Order Now
Park Place - Retail Concourse 666 Burrard Street @ Dunsmuir (across from Burrard SkyTrain)

Mon - Fri 7 a.m. - 6 p.m.
How to Grab & Go
Step 1: Order
Step 2: Fetch
Find your meal in the pick-up area. Look for the initial of your first name. Grab it & go!
Step 3: Fuel
Eat healthy, feel good!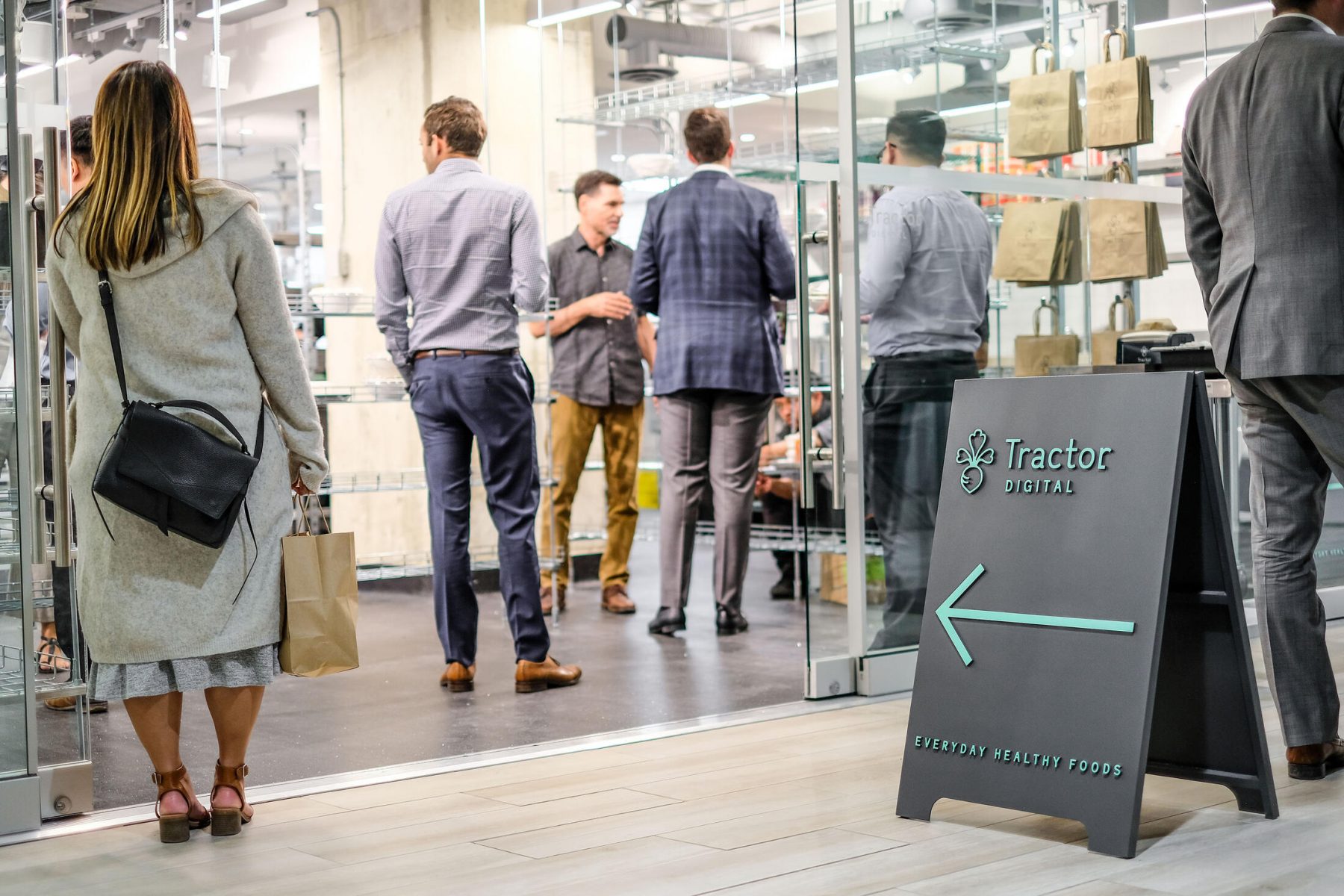 The New Location
Grab your lunch on the concourse level of Park Place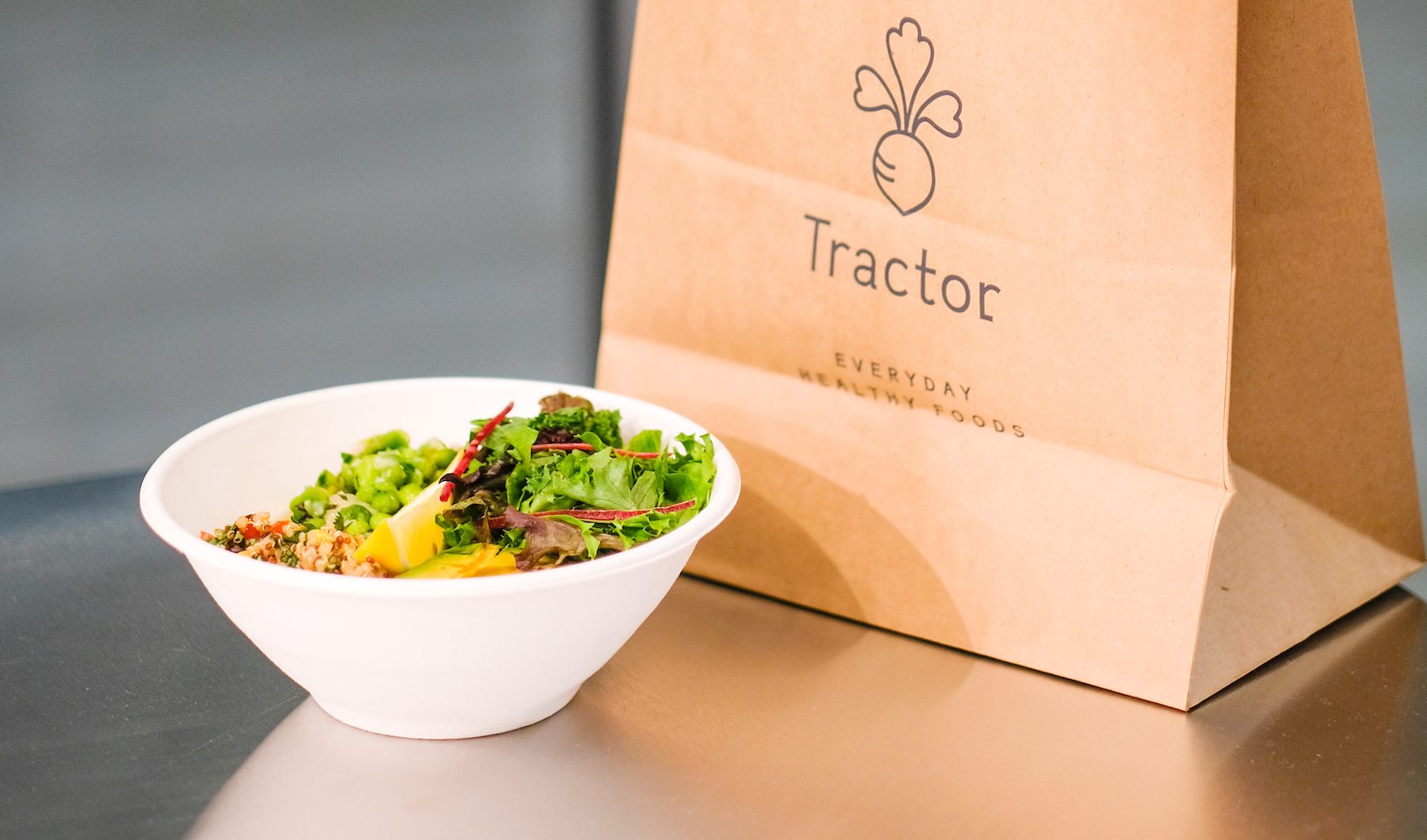 Why you'll love the Grab & Go Kitchen
Time is precious. Save yours by picking up a fresh, fast lunch.
No Lineups
No lines save you time. Grab & Go eat!
Grab & Go Kitchen
No waiting to order or pay. Just order, fetch and fuel.
Pick the Time
Avoid long lines by choosing your preferred pick-up time.
Good Food Fast
Pick-up fresh & healthy salads, sandwiches, soups and stews. Grab & Go Eat!