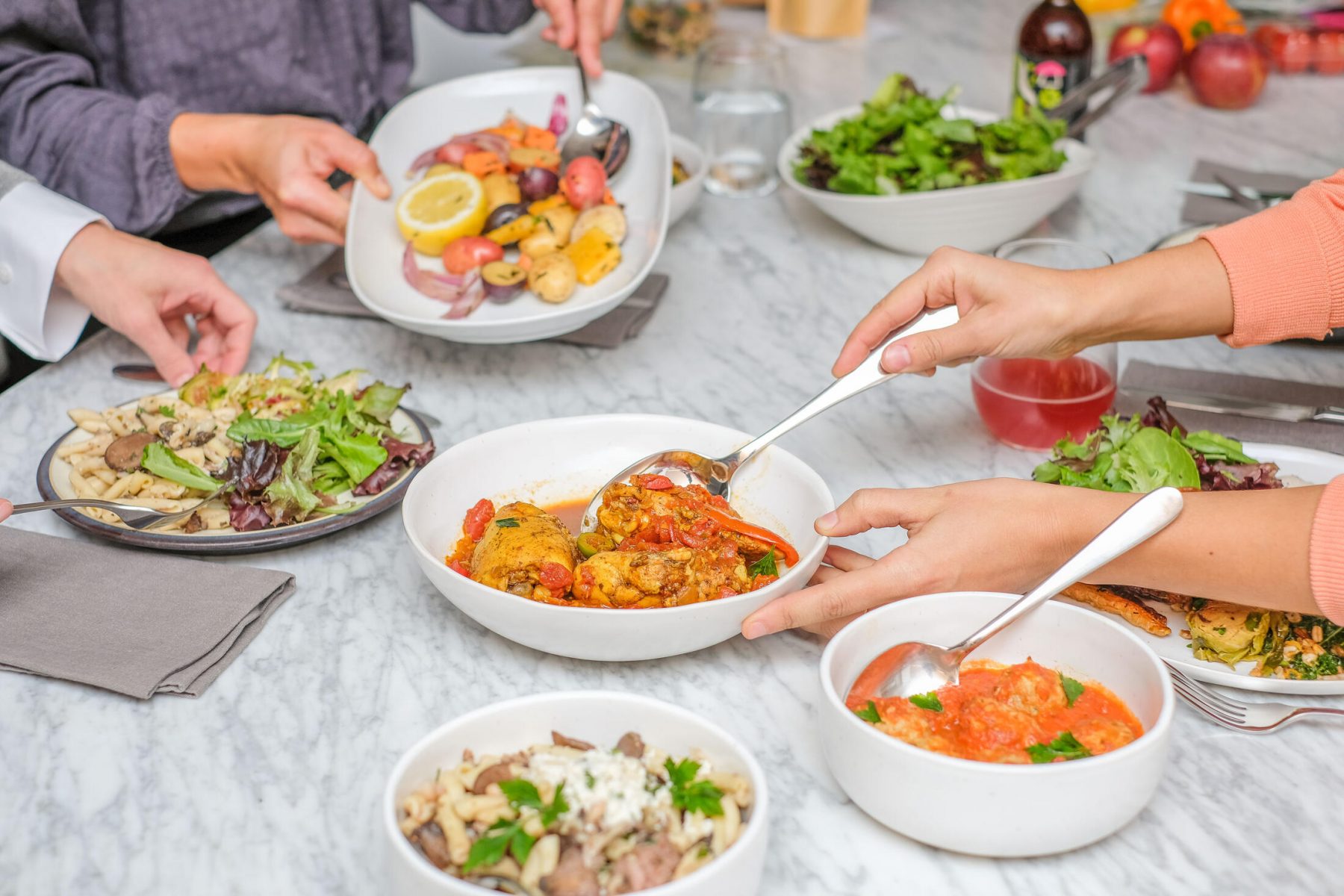 Tractor At Home
Healthy meals delivered to your doorstep
Stock your kitchen with wholesome ready-to-eat meals. Skip the menu planning, grocery shopping and time-consuming prep. We make nourishing meals from scratch that you'll love!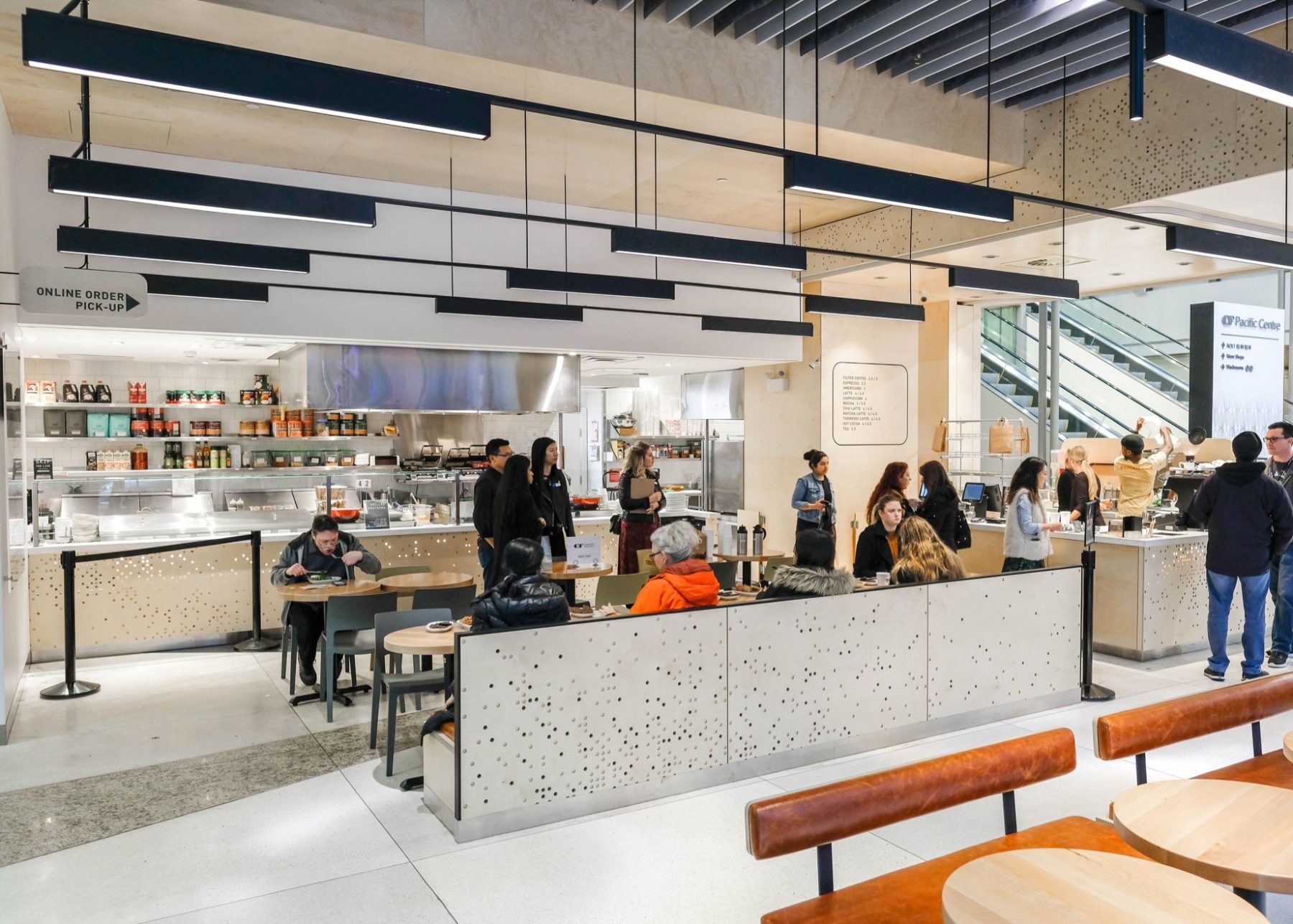 Everyday Healthy Foods
Tractor Locations
At Tractor Foods, we're proud to serve everyday foods in a convenient quick-service format. On the menu you will find veggie-packed bowls, nourishing salads, flavourful grilled proteins, and house-made soups and stews.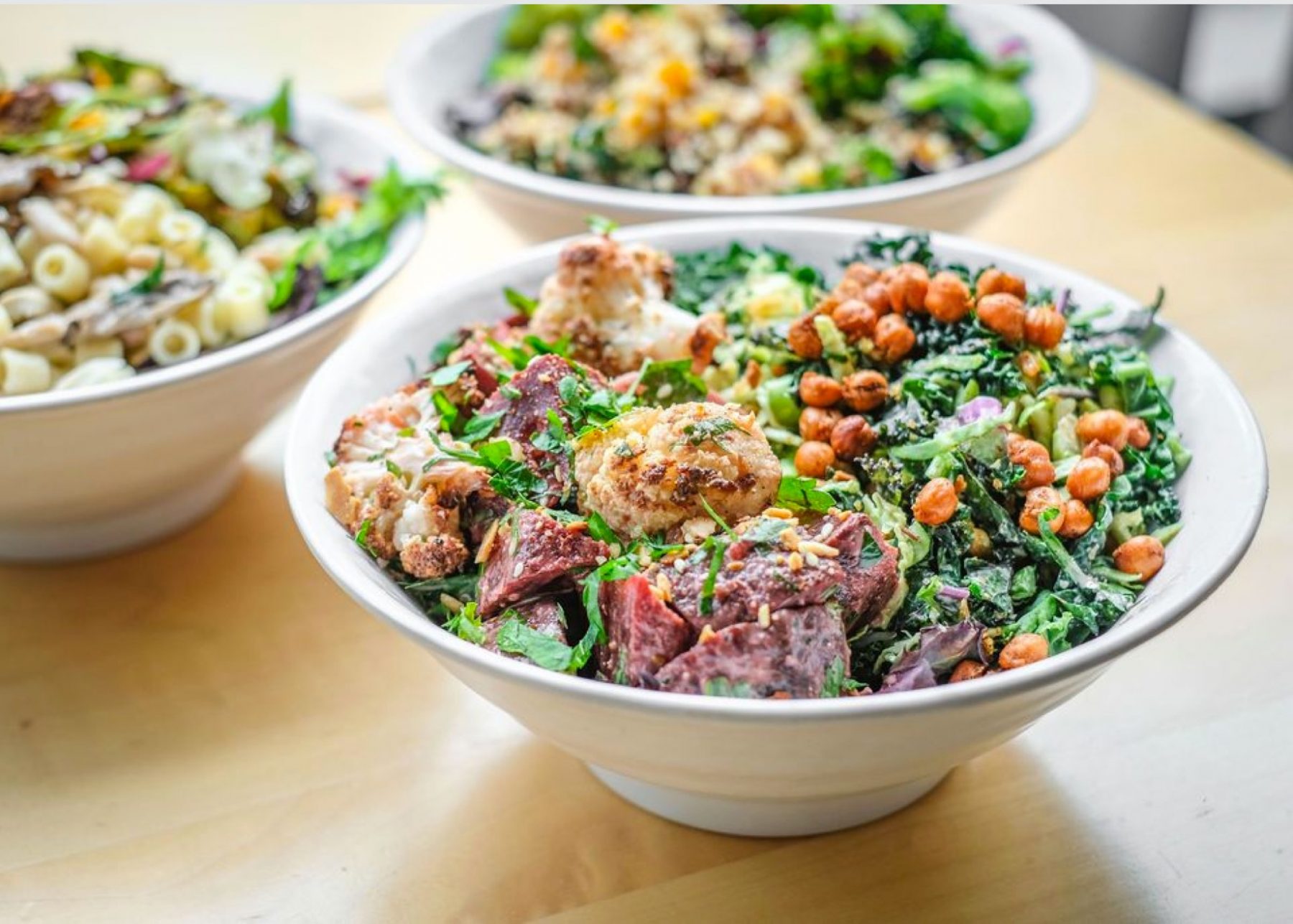 Our Food Philosophy
Our mission is to create fresh, healthy food that does not compromise on flavour. To us, Everyday Healthy Foods represent a balance of veggies, lean meats and fish, whole intact grains and heart-healthy nuts and fats. At Tractor, you'll find something delicious for everyone – from the vegan to the carnivore and everyone in between.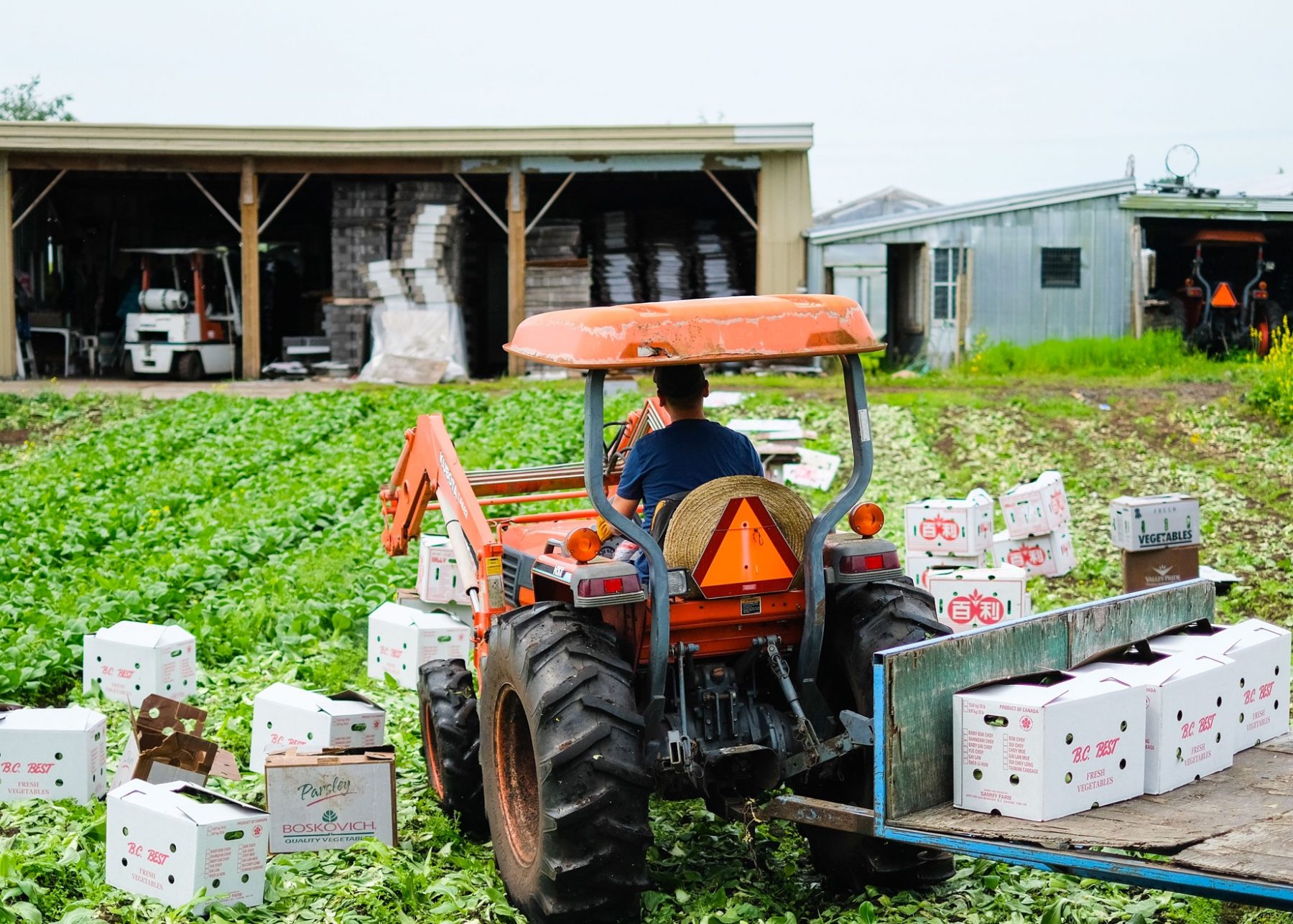 Mindful Sourcing
Tractor is passionate about the role that real food plays in overall health and wellness. This means carefully selecting food suppliers who are focused on sustainability, sourcing real ingredients for each recipe, all the while making sure each dish is tasty! We source direct from local farms and producers and use seasonal ingredients whenever possible.