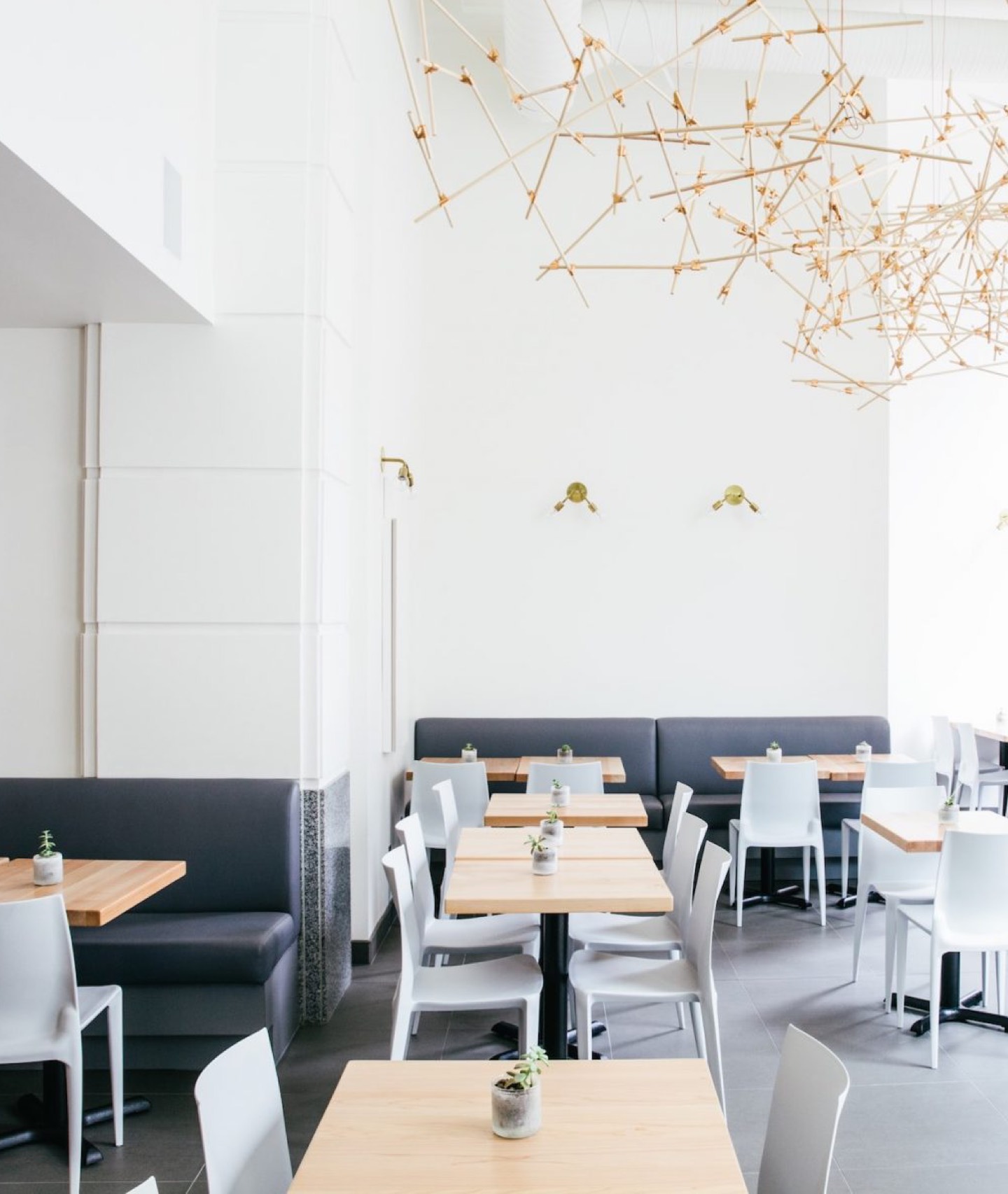 Our Story
In 2013, Tractor Everyday Healthy Foods first opened its doors at 4th & Cypress in Kitsilano, Vancouver.
We are a family run business with stores in Vancouver, Victoria and Toronto, and are focused on making healthy foods more accessible for our communities. Our belief is that real food is a critical part of overall health and wellness.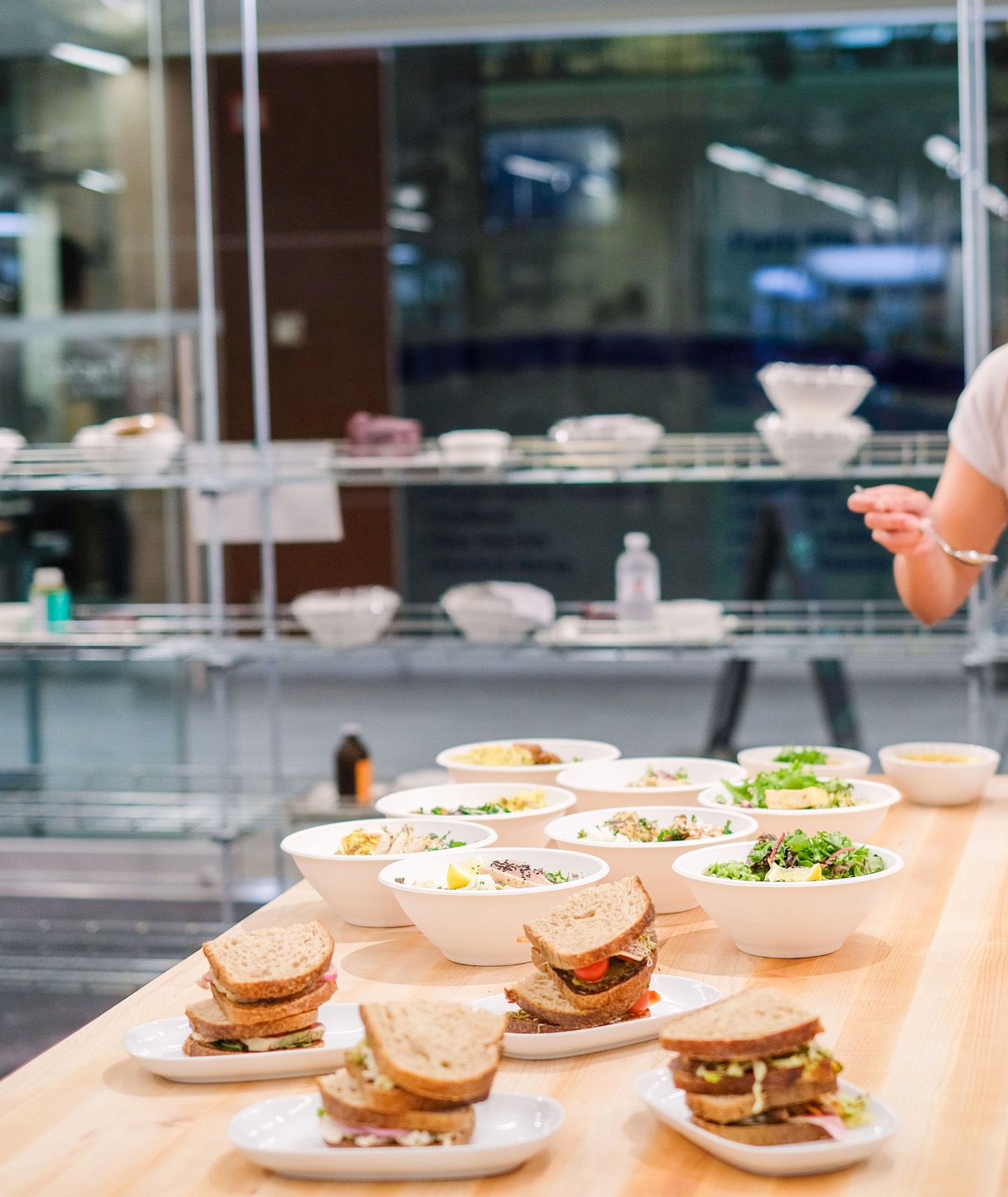 Everyday Healthy Foods
Our definition of healthy food encompasses a high proportion of veggies combined with a balance of lean meats and fish, whole intact grains and heart-healthy nuts and fats. We believe there isn't one formula. We source as many local ingredients as we can and make our food in small batches on-site daily to ensure noticeable freshness.
Our approach is one of transparency – from the growers we partner with to our open-concept kitchens. We want to know where our food comes from and we want to share that knowledge with our community.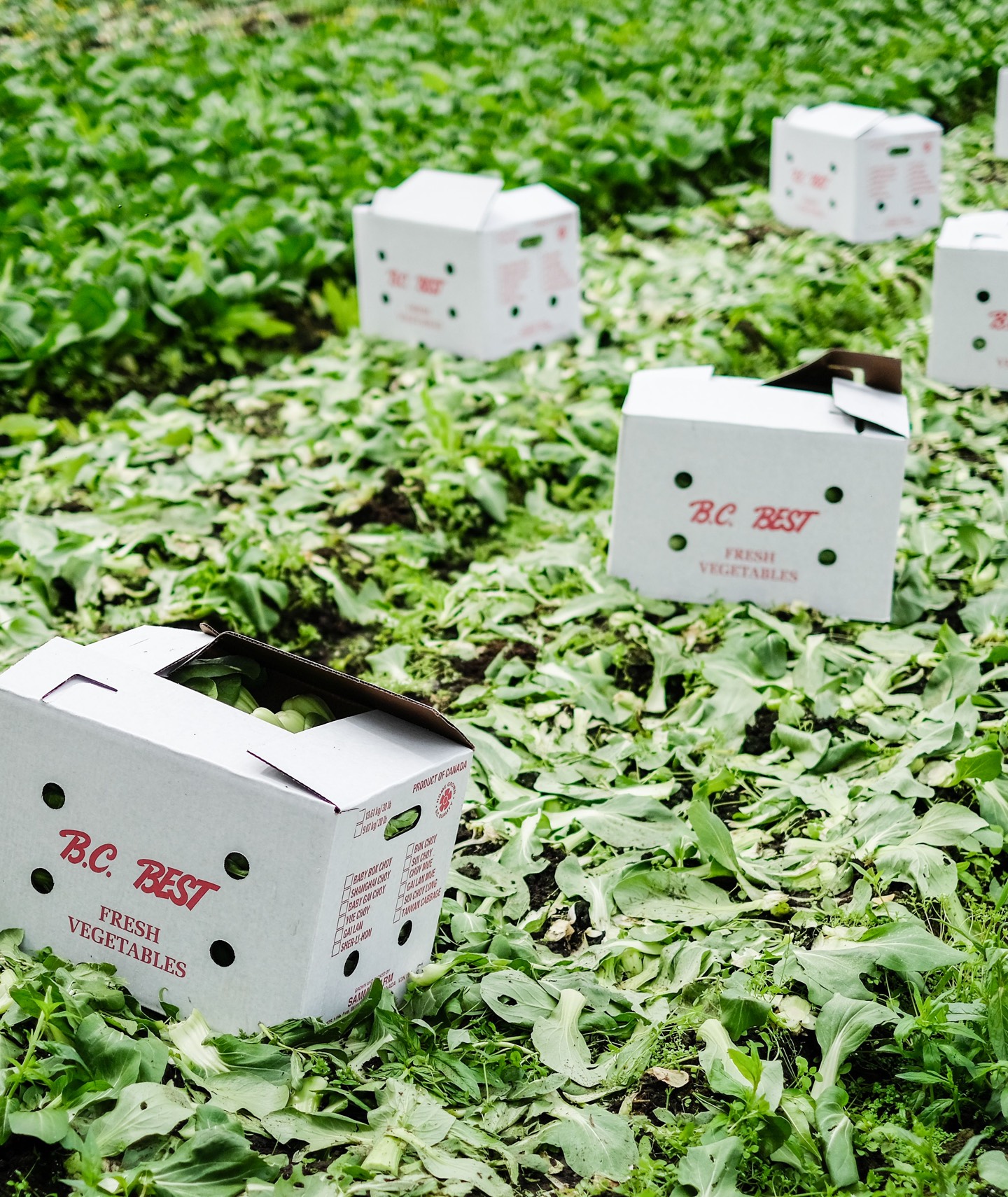 Always Learning
We are on a continuous journey of understanding food, its health benefits and how best to support a sustainable food ecosystem. We invite you along as we continue to ask questions, experiment, enjoy and celebrate the farmers, butchers, chefs and artisans we work with
Our Values
Food Safety
There is no room for error when it comes to creating a germ-free, meticulously clean environment.
Integrity
We are honest and transparent so when we make a mistake, we own it and learn from it.
Healthy
Accessing healthy food should not be difficult. There should be no compromise on flavour and ingredients.
Friendly
We pride ourselves on being down to earth and approachable.
Sustainable
We are committed to where we source our food, how we design and build each store, as well as limiting the amount of disposable waste our restaurants generate.