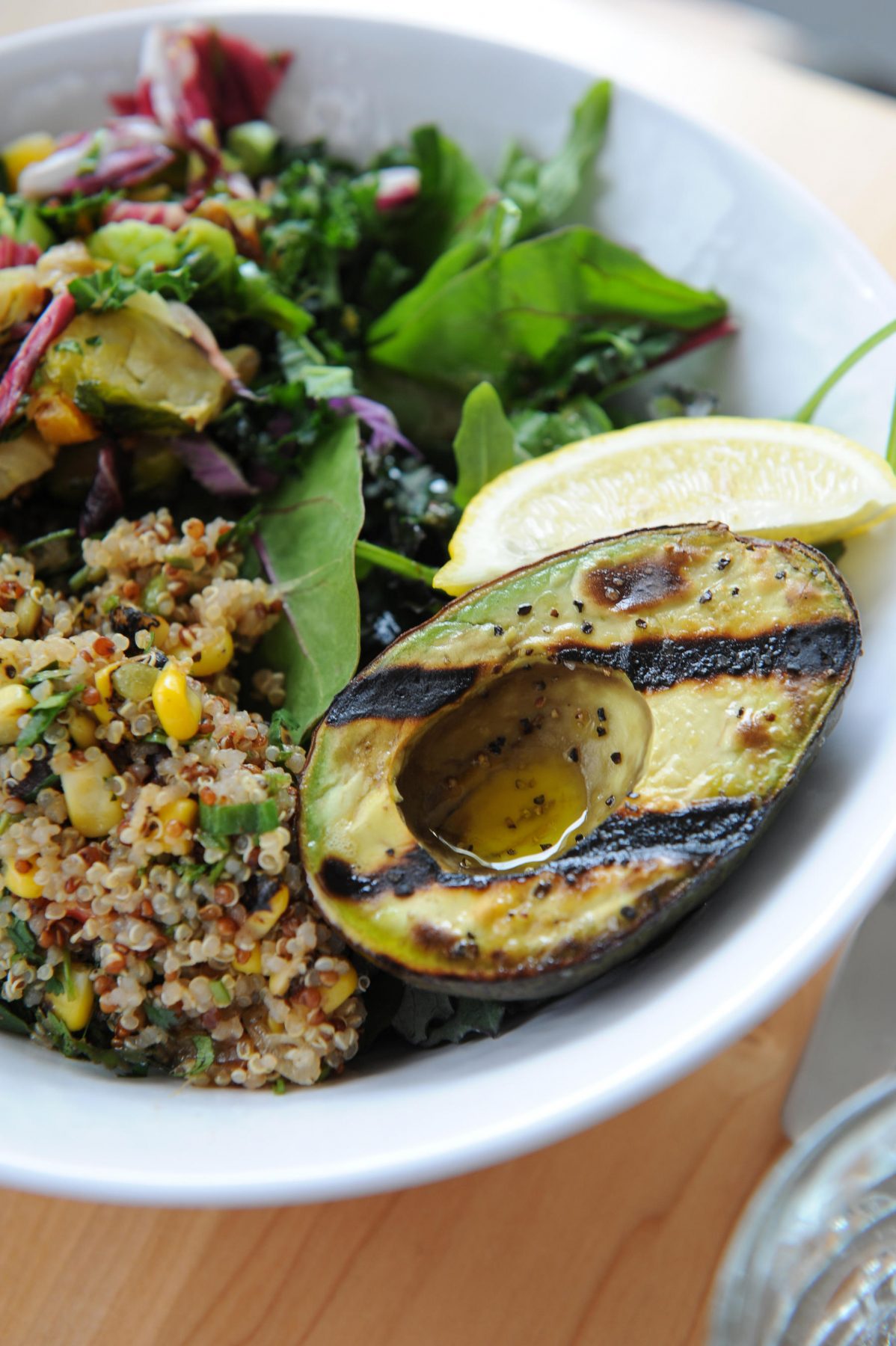 Our Story
Tractor Everyday Healthy Foods first opened its doors in 2013 in the neighborhood of Kitsilano, located in Vancouver, BC. We are a family owned business passionate about creating fresh, healthy, delicious food.
In each restaurant, our open-concept kitchens are embedded right in the main dining room where guests order their food at the counter and sit down to eat. Put simply, our kitchens and fresh seasonal ingredients are the stars of the show.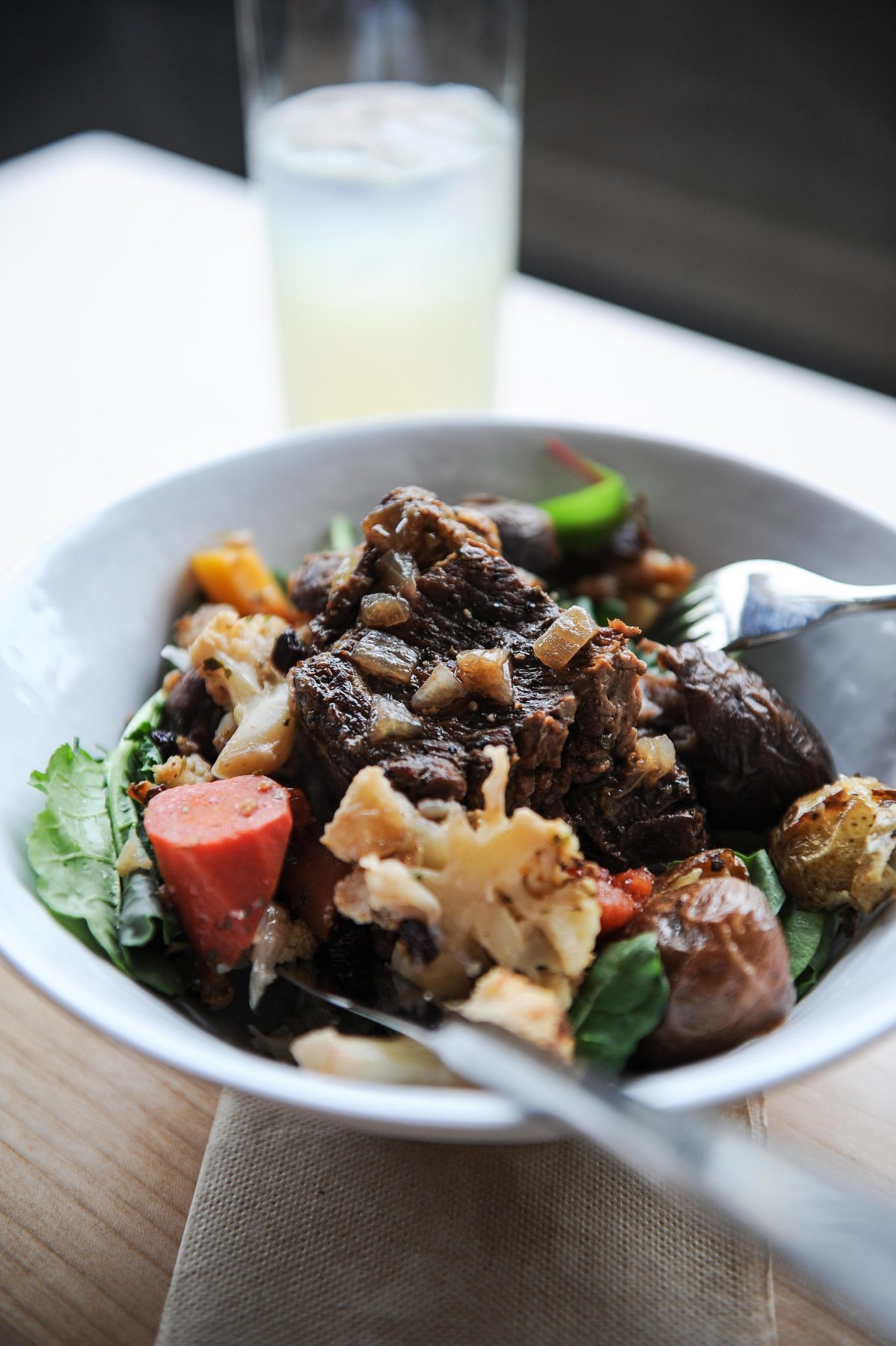 Our Food
Tractor is passionate about the role that real food plays in overall health and wellness. Therefore, we are committed to creating clean, fresh food and making it accessible for the communities in which we operate. This means carefully selecting food suppliers who are focused on sustainability, sourcing real ingredients for each recipe, all the while making sure each dish is tasty!
To us, Everyday Healthy Foods represent a balance of veggies, lean meats and fish, whole intact grains and heart-healthy nuts and fats. We source local and seasonal ingredients whenever practical, and make all of our food in small batches on-site daily to ensure noticeable freshness.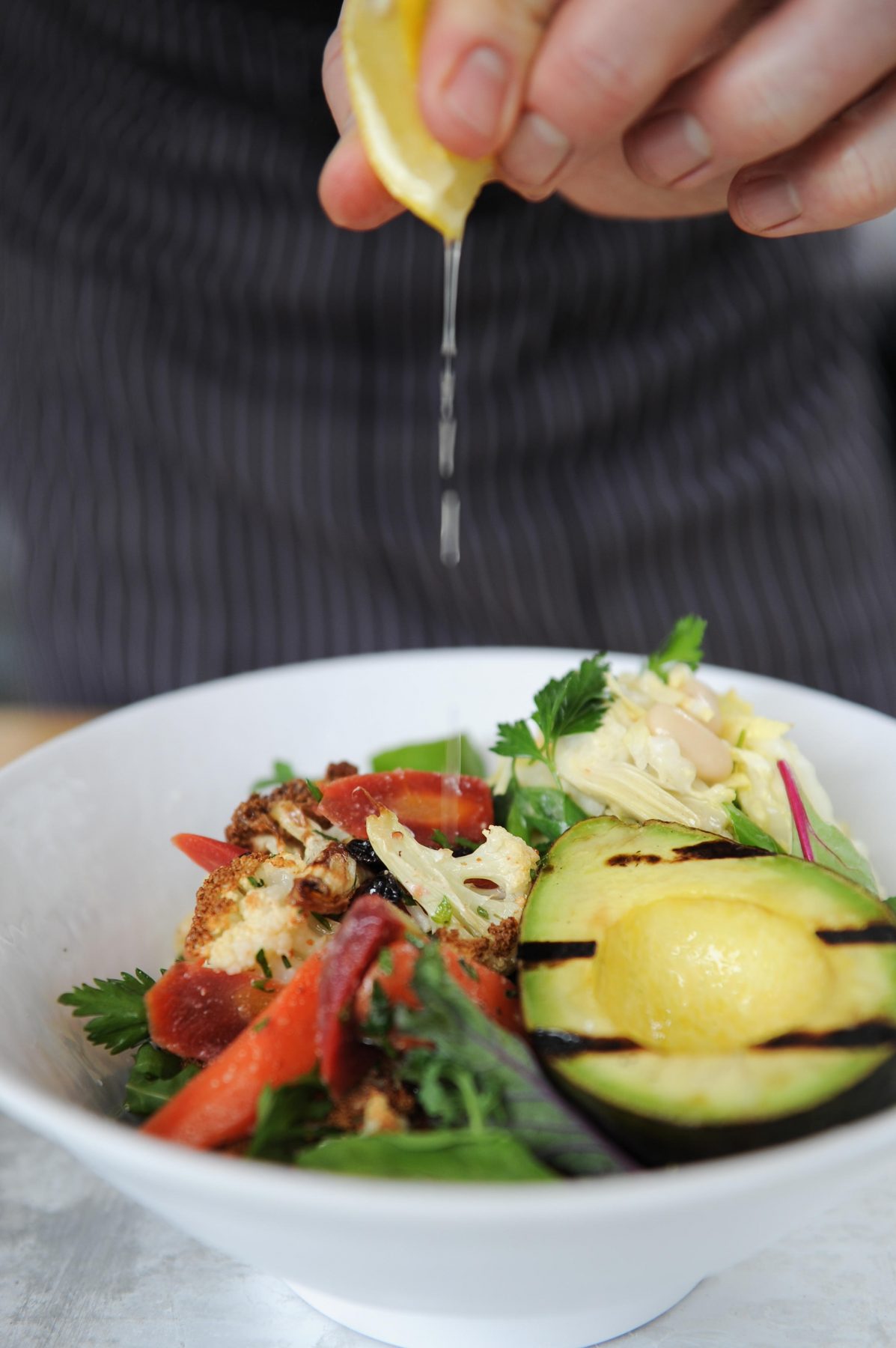 Values
Food safety is our first priority. In our minds there is no room for error when it comes to making sure that we always deliver fresh, healthy and nutritious food.
Integrity
We are honest and transparent so when we make a mistake, we own it and learn from it.
Healthy
We believe healthy food should be an easy decision. There should be no compromise on flavour and ingredients when it comes to eating real food made from scratch.
Friendly
We pride ourselves on being down to earth and approachable.
Sustainable
We are committed to where we source our food, how we design and build each store, as well as limiting the amount of disposable waste our restaurants generate.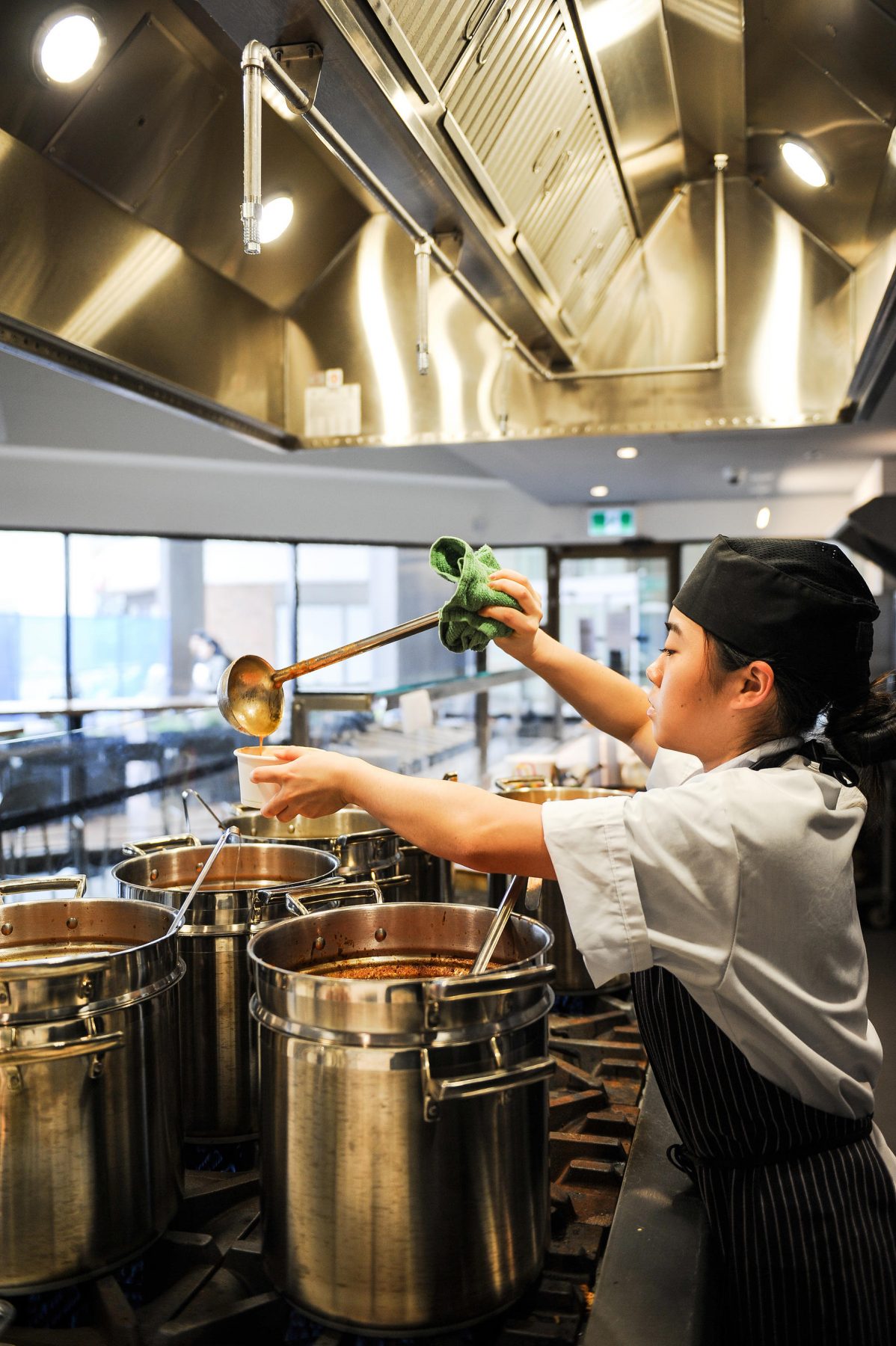 Careers
We roll up our sleeves and work hard. But we have fun while we're doing it! Serving our guests efficiently and effectively is just as important to us as our food quality. We are looking for individuals who want to work in a positive results-oriented culture.
Now Hiring
Cooks Who Love Real Food
Vancouver, Toronto
Customer Service Types
Vancouver, Toronto
Managers
Vancouver, Toronto