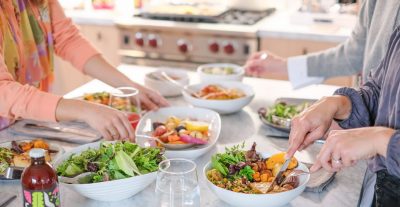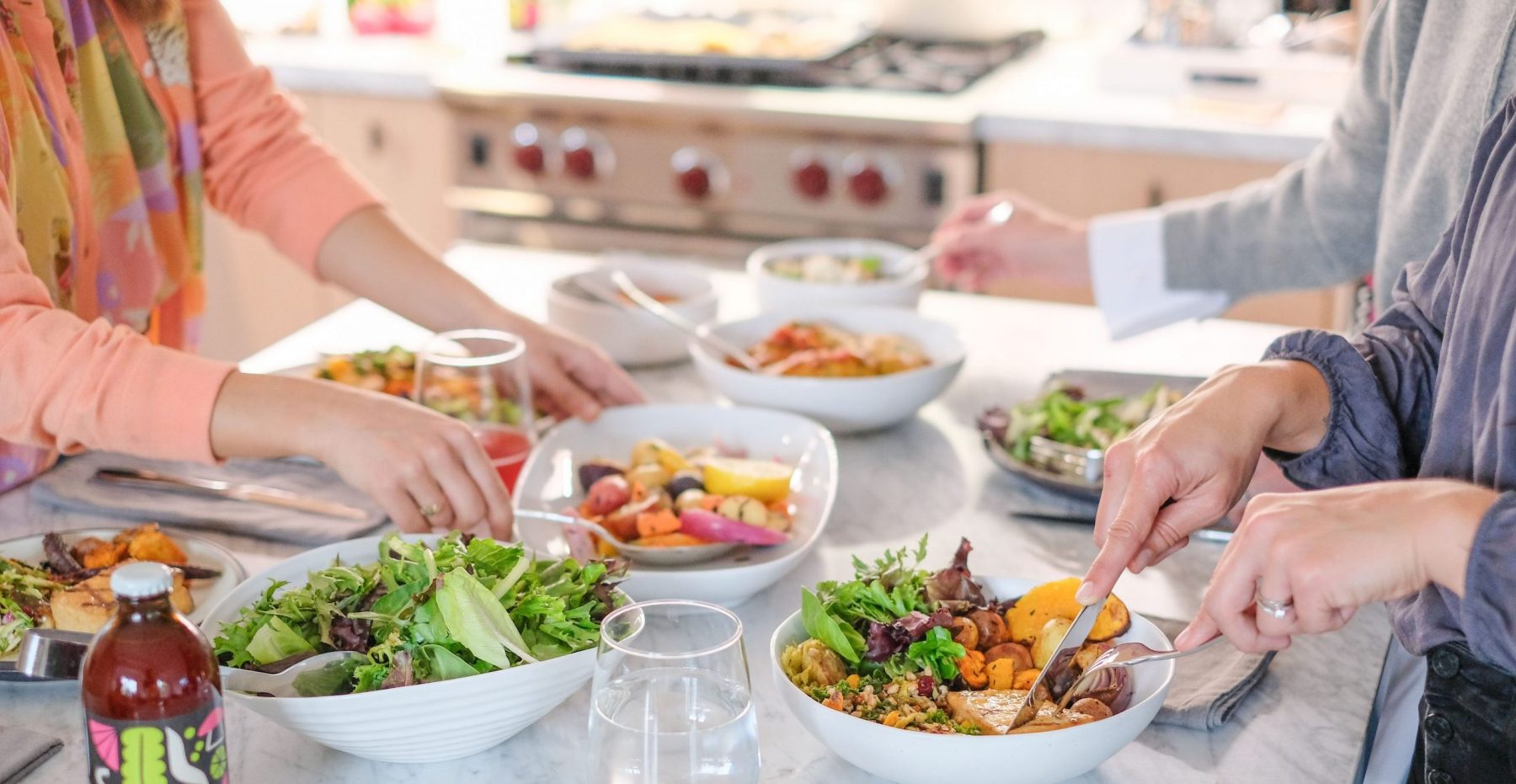 How it Works
Order
Create an account, select curated meals from our weekly menus, and make your box as unique as your tastes.
Receive
Our chef-made meals are shipped right to your door weekly, ready to eat or heat.
Enjoy
Dig in and enjoy the time that comes with having the prep work done.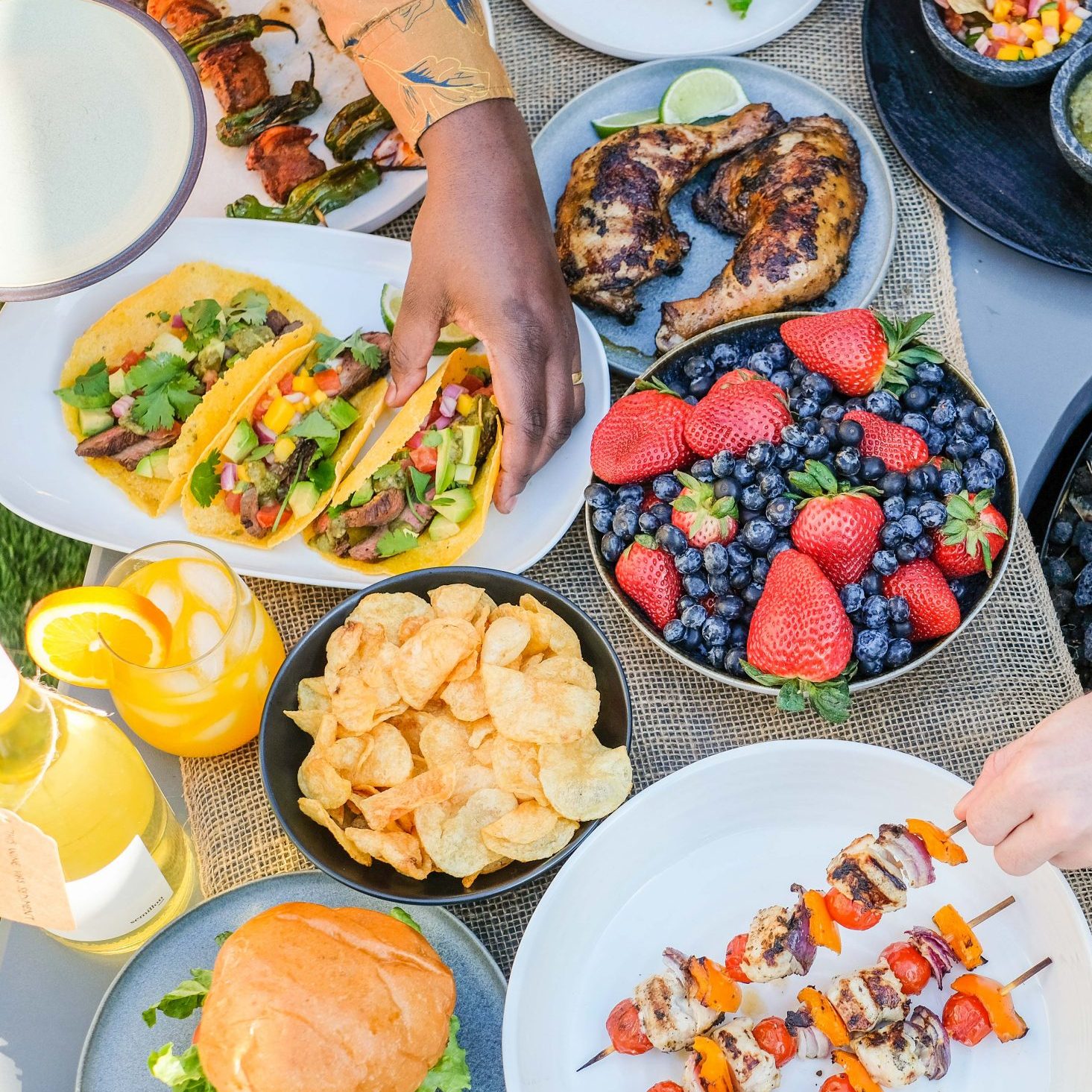 Ready, Prepped, Go!
We shop, chop and deliver healthy meals. Our definition of healthy food encompasses a high proportion of veggies combined with a balance of lean meats and fish, whole intact grains and heart-healthy nuts and fats. We believe there isn't one formula. We source as many local ingredients as we can and make our food in small batches on-site daily to ensure noticeable freshness
Our nourishing meals are made from scratch! Our approach is one of transparency – from the growers we partner with to our open-concept kitchens. We want to know where our food comes from and we want to share that knowledge with our community
Frequently Asked Questions
What's in the weekly box?
That's up to you! We provide you with a chef-curated list of dishes to start off with, but your box is fully customizable.
Can I swap items if I have a food allergy or a dietary preference?
Absolutely. You're the boss of your box, so customize it to meet your dietary needs, preferences and budget.
How long will it take me to prepare one of your meals?
Our pre-prepped meals come ready to eat or heat. Heated meals need between 8 and 40 minutes in the oven.
When are my meals delivered?
We'll text you in the morning on your scheduled delivery day to let you know your delivery window. You'll also receive a text when the driver is nearby with your box.
Can I give a box to a friend?
Yes! We're happy to arrange special deliveries. Please email us at dispatch@tractorathome.com and make sure you have the recipient's full name, address and delivery info.
Is there a default setting for food allergies or dietary preferences?
There's no automatic setting right now but we're working on it.
When is the cutoff to customize my order?
You have until 11:59 p.m., three days before your order ships to add or remove items from the weekly plan. But don't worry, because we'll send out a reminder each week with the weekly menu.